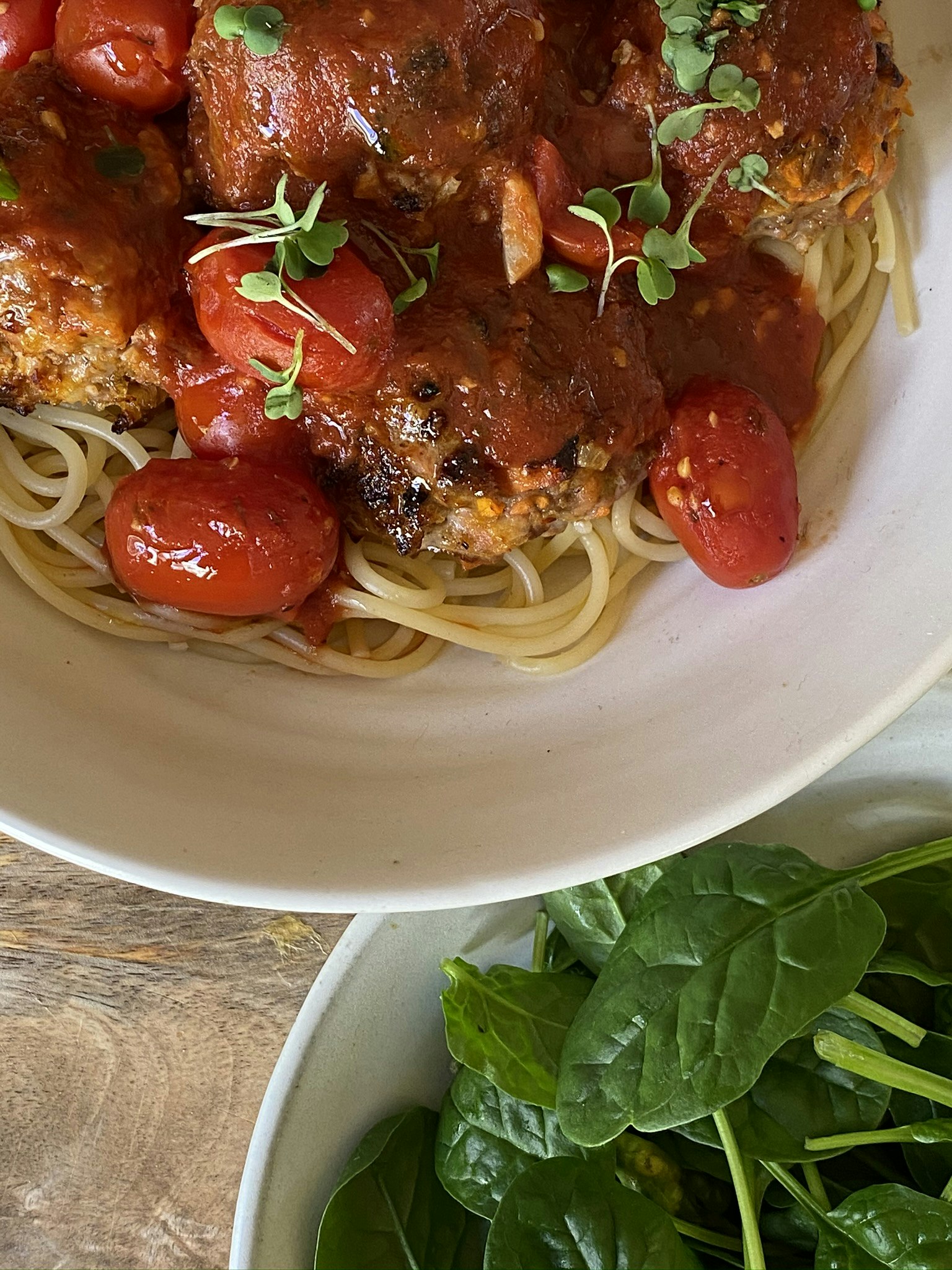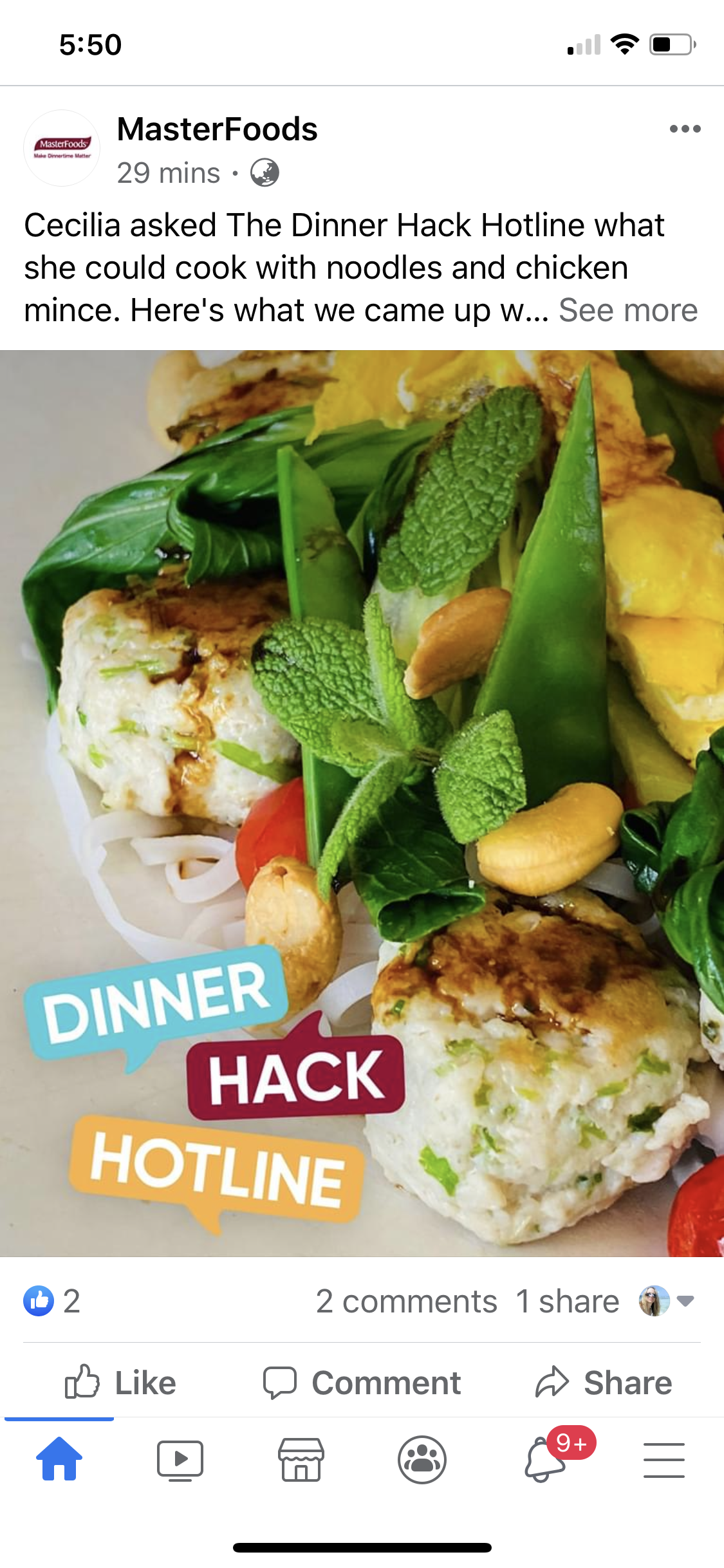 It has been amazing working with Clemengers and Masterfoods on their Dinner Hack Hotline. Working daily to give live ideas from 3-7pm to use whats in your pantry, then realise the dish, make the recipe, cook and shoot and post has been amazing. in credibly lucky in these tricky times.
I have loved working remotely and feel my strengths in food all come together for this project.
everything shot on my 1phone 11 plus. Great results. this makes it easy for future clients to see what is possible.